Back to latest
1.20.1 is live on CubeKrowd!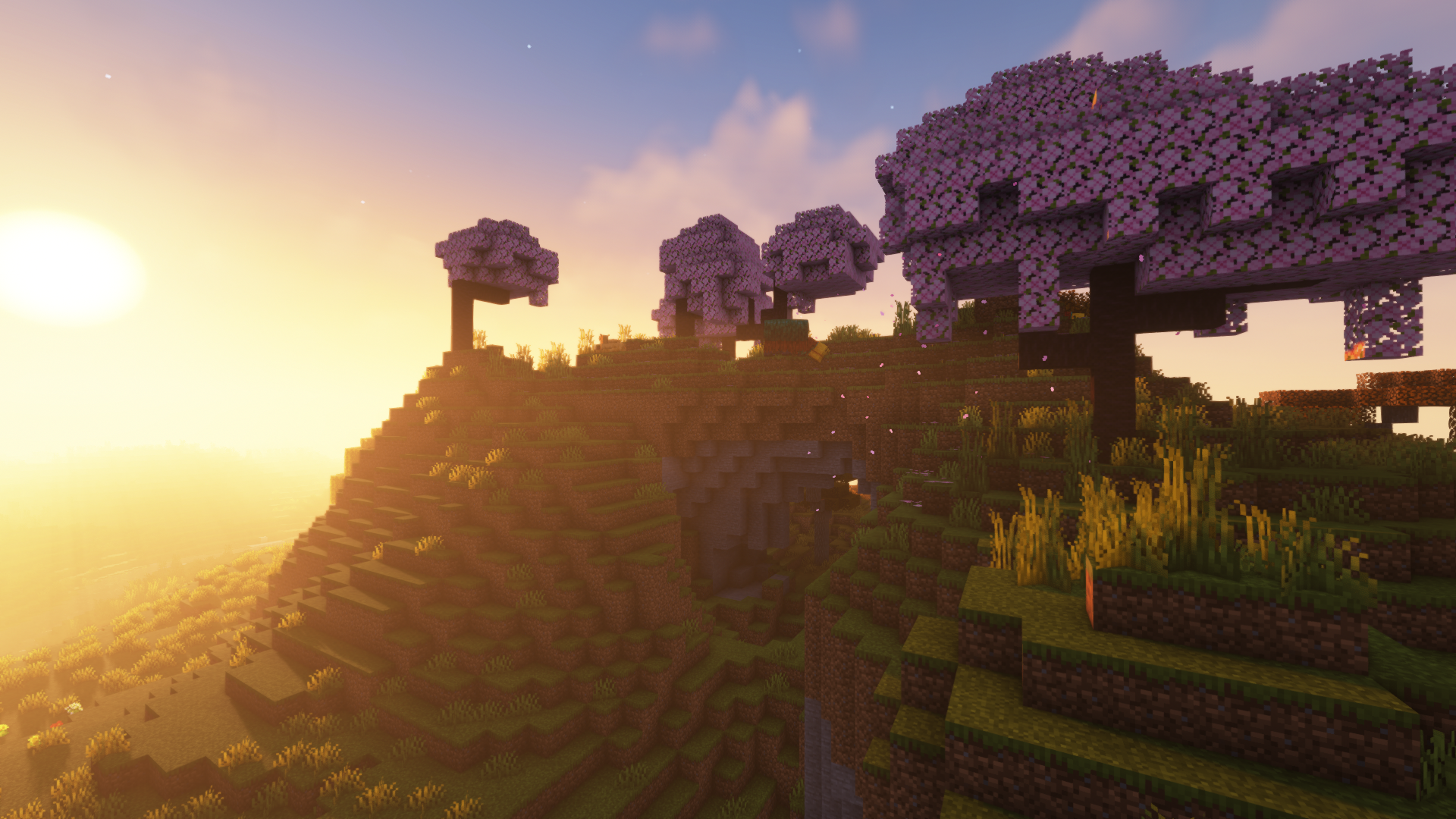 Published on 15 Jul 2023 by JohnStar128
CubeKrowd just got updated to 1.20.1! The update comes with a whole host of features, but there's a few new changes we've done on our end too.
As always, please report any bugs or issues you encounter after this update.
General
Updated all servers to Minecraft 1.20.1. You need a 1.20.1 client to join.
Emerald rank brackets have been updated. Instead of changing your normal brackets to green, they will stay the same color but will instead be accented by green bars surrounding it.
Emerald rank now has two new commands:

/spyglass - Gives a spyglass
/lift - Allows other players to ride you by right clicking on you

New pets on our store: The Camel and The Sniffer.
Creative
Enabled the jump pads plugin we use in Lobby in the Creative server.

Jump pads are placed by putting a diamond, redstone, lapis or emerald block two blocks below a pressure plate. Each block has a different vertical and horizontal launch strength.
BuildComp
Skyblock
New challenges/Greenhouses are to come at a later date.
Survival
Despite the update adding a handful of features, we are not expanding the world border.

All newly added items will be available at spawn in a few weeks.

The suspicious blocks to be available at spawn will contain all possible loot you can get from various types of suspicious blocks with relatively similar chances.
Back to latest
Subscribe
---
Subscribe to this blog
via RSS
.
Categories
---
Recent Posts
---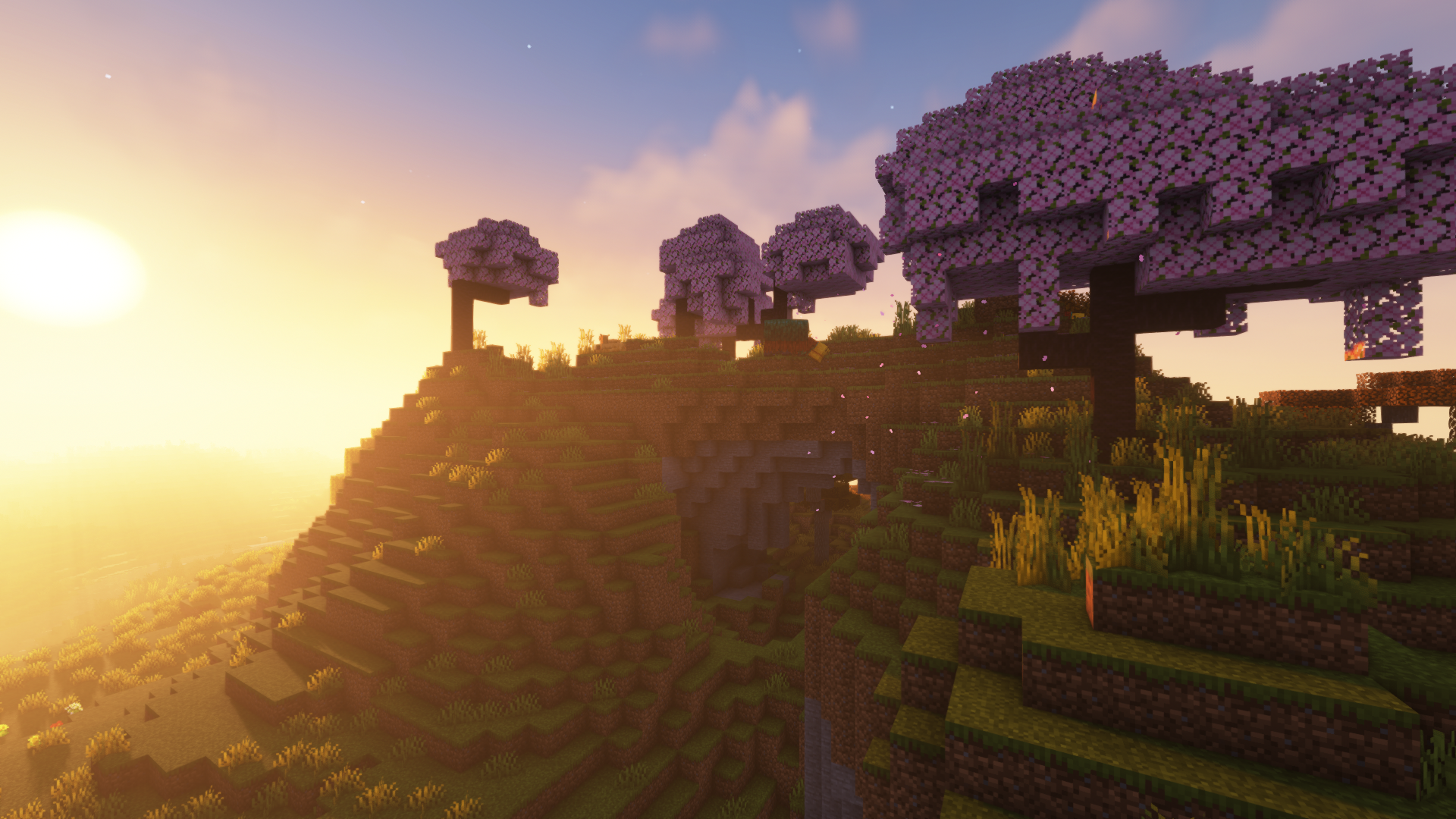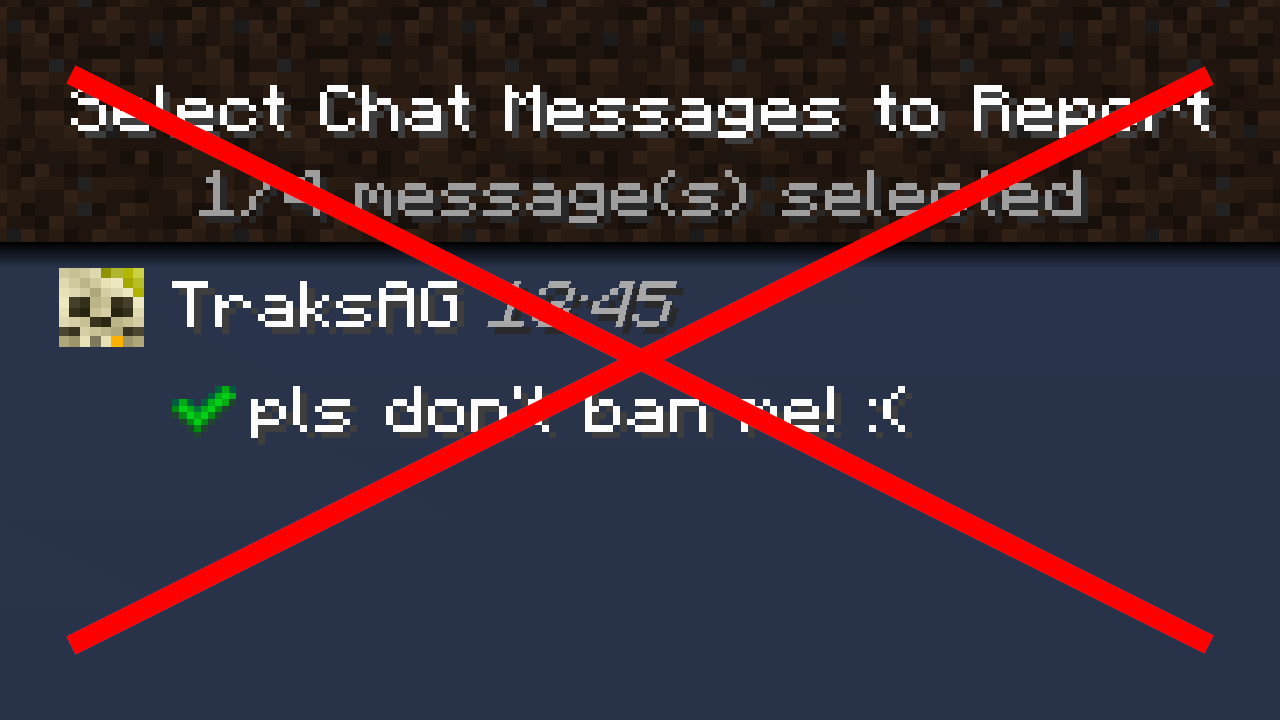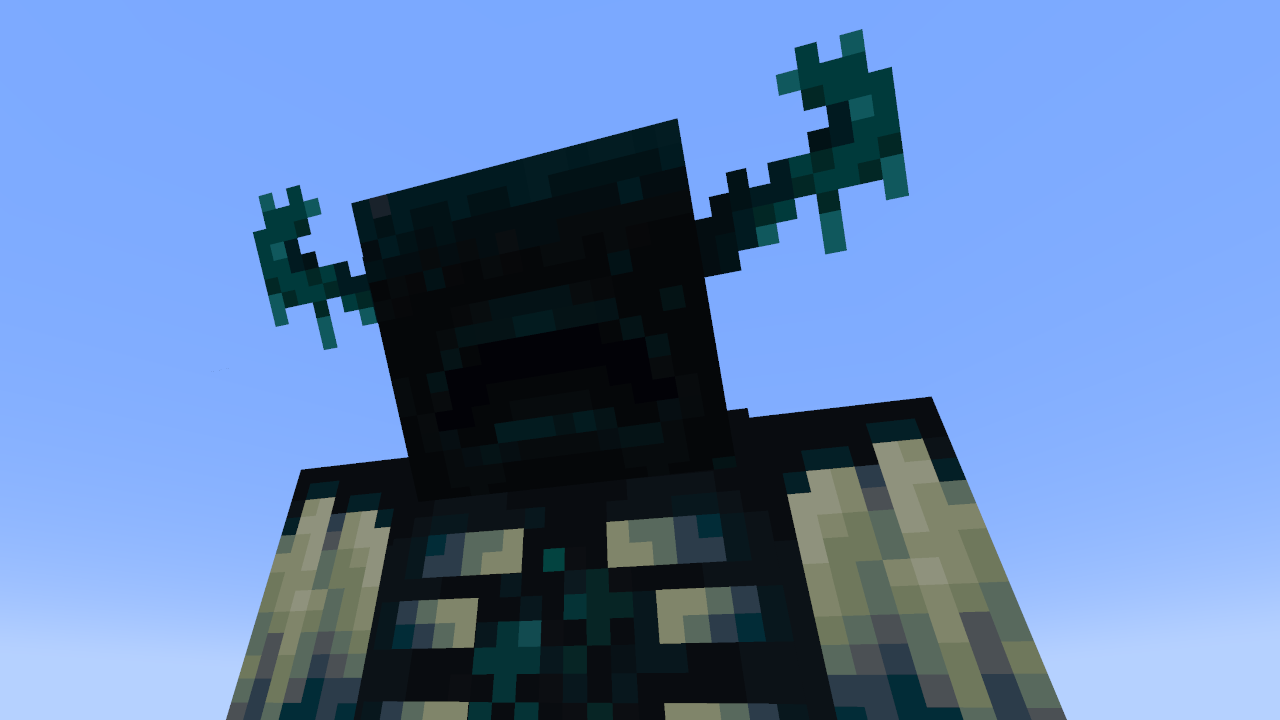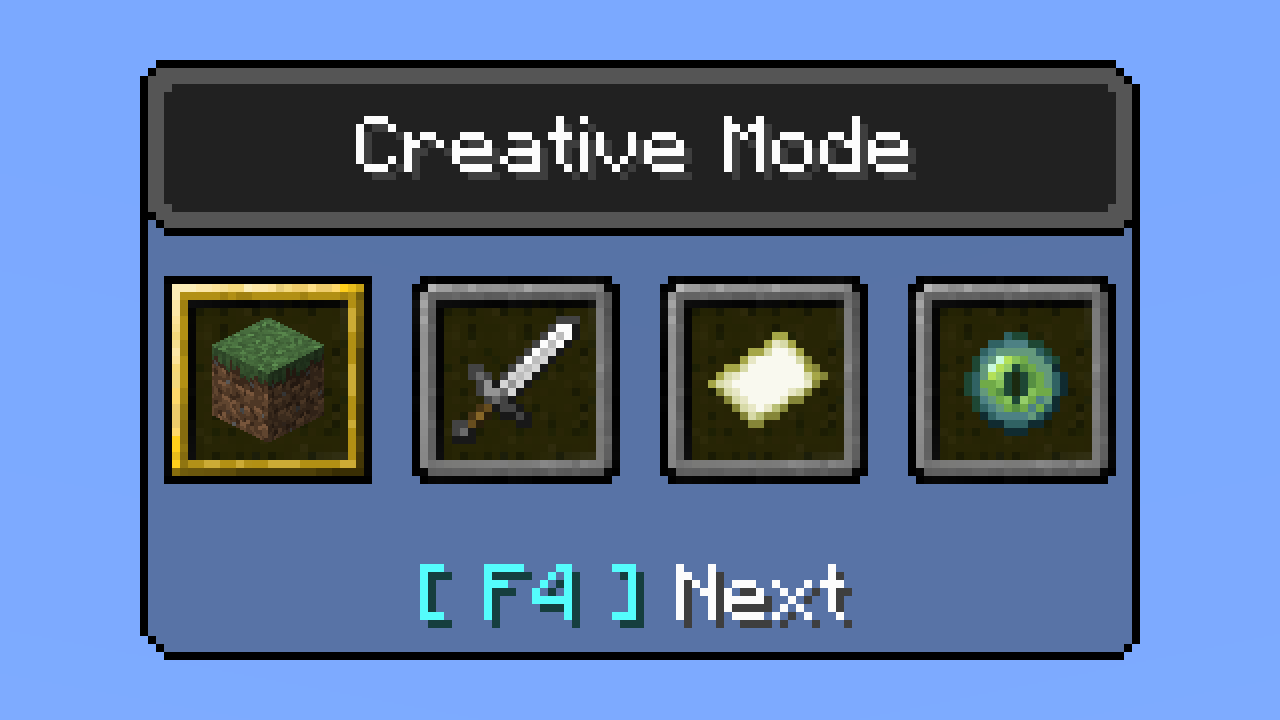 Popular Tags
---
server

(11)
update

(9)
discord

(2)
skyblock

(1)
website

(1)
Archive
---